Submit your application form to get your Shea Beauty appointment booked in.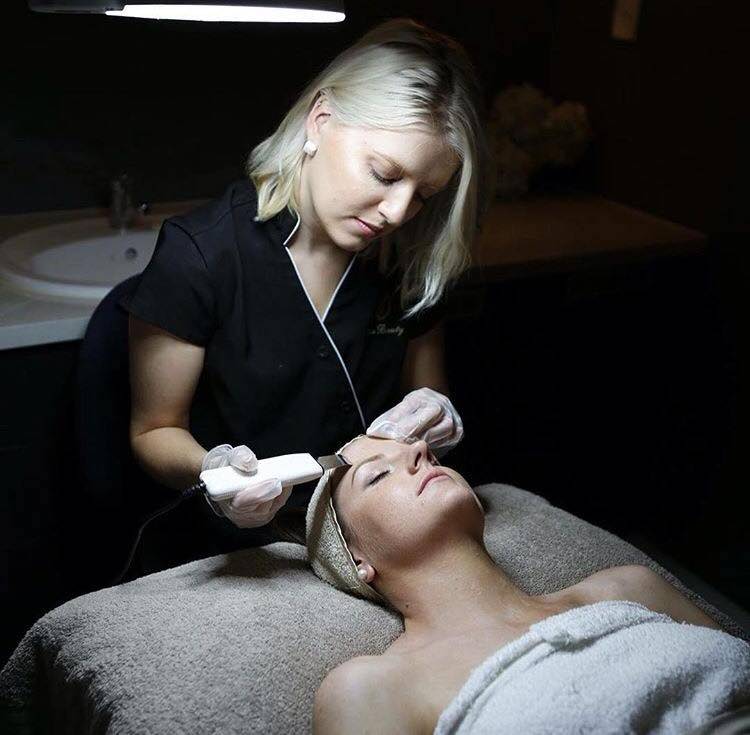 We will be taking appointments from Saturday the 16th of May.
To book your appointment you must fill in a Application Form & read our new salon safety measures. Once this is done you will not have to do it again and we will be in contact with you to make your appointment.
Please read about our NEW salon safety information on our Shea Beauty Covid-19 Page.
*have you read our Covid-19 Safety Information?