How you can get your Shea Beauty Bouquet
ONLINE: Buy your bouquet online.

Get it Locally delivered, with our special care we can post Australia Wide or Click & Collect.
PRE - ORDER: Be the first to get your hands on the fresh Bouquets.
We are always doing orders for our Dried Bouquets, if you want to be the first to take your pick of the bouquets and not miss out, simply contact us on the size you would like.
CUSTOM ORDER: Design your own bouquet, please contact us to learn more.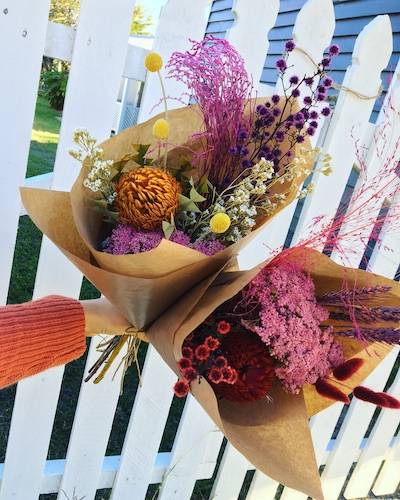 estimated arrival time is 1st - 6th of May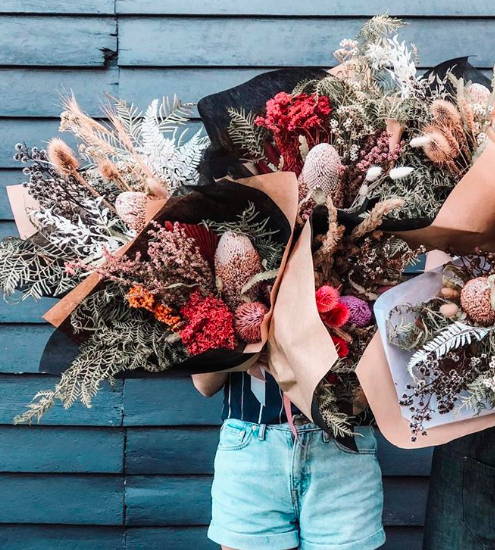 How To Care For You Dried Bouquet.
Keep them out of direct sunlight
Best to set them in a upright vase
Store them in a dry cool place
Fluff them every so often (can use a cool hairdryer on low to remove dust as well)
But most IMPORTANTLY, refrain from getting them wet.