ONLINE BOOKING / CONTACT US
24hrs access to book your favourite Shea Beauty Treatments.
ADDRESS: 23 Henry Street, St George, Queensland, Australia 4487
EMAIL ADDRESS: sheabeauty@outlook.com
CONTACT NUMBER: 0455 021 105
Mondays: 10:00am - 4:00pm
Tuesdays: 9:00am - 5:00pm
Wednesdays: 9:00am - 5:00pm
Thursdays: 10:00am - LATE
Fridays: 9:00am - 5:00pm
Saturdays: 9:00am - 12:00pm
Sundays: CLOSED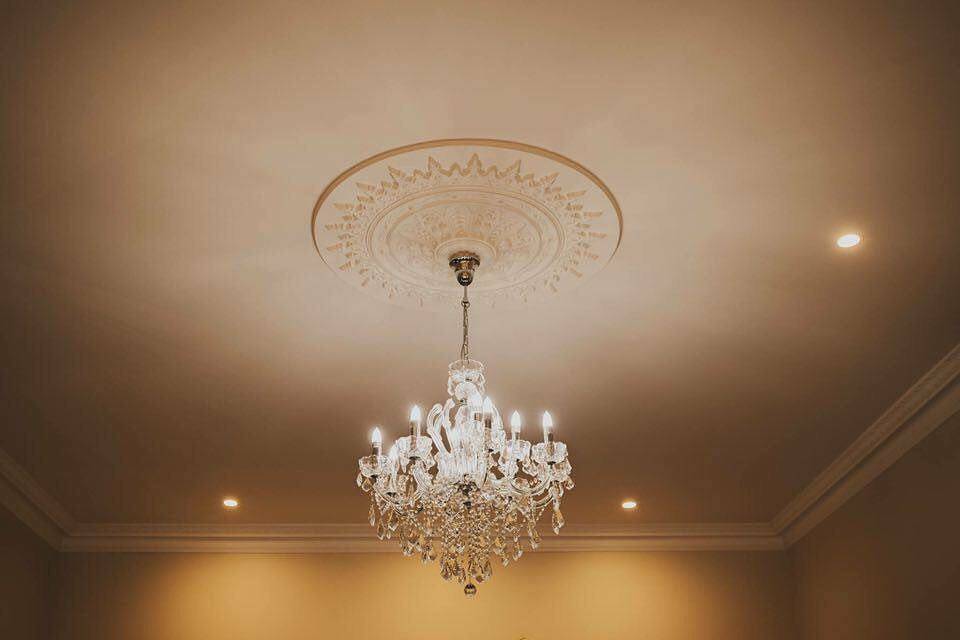 Online Book anytime and anywhere. Book your favourite Shea Beauty treatments today.

Shea Beauty Online Booking is as easy as 4 steps:
Step 1: Select your Treatment
Step 2: Select your Therapist
Step 3: Select a Date & Time
Step 4: Enter your Customer Details
You will receive a email to confirm your booking that has been made. Please check you are happy with the date/day and time.
The day before your appointment you will receive a text reminder from our Salon, please confirm or call/text to re-book.
*Appointments cannot be made in less than 24hrs. If you are wanting a appointment in less than 24hrs please call or text the salon 0455 021 105.
The Shea Beauty Team is motivated to live a healthy, abundant & fulfilling life.
Get in contact with us by filling the form below out and we will be in contact with you as soon as possible.