We will update all our latest Covid-19 information in relation to our salon (the Outback Queensland beauty industry)
How to book an appointment?
At this time you will need to fill a application form to be able to make a booking at the salon. You will only need to do this once, but will need to fill in a pre-screening questionnaire form with every visit. When the application form has been completed we will get in contact with you to book your appointment.
You must agree and understand our new Covid-19 guidelines within the salon that is listed below.
You can find the appointment application form at the link below...
How do I enter the salon?
On arrival at Shea Beauty, it is mandatory that you use the hand sanitiser that is provided at the doors.
There can only be 4 clients in our reception at a time, and if full you welcome to wait outside our doors until the number has lowered. (Our staff doesn't not count).
You will also need to stay on the markings on the floor to keep your social-distancing.
How do I come in for my appointment?
You will need to come in flu and cold free, you will be given a pre-screening questionnaire form to fill out before each appointment and your temperature will be taken. We strongly encourage that you download the COVIDSAFE app on your mobile device. This is for the safety of our staff and future clients. Unfortunately, if you are not well, we will postpone your appointment.
If your temperature is above 37.4, your appointment will be postpone with also the encouragement to see your nearest COVID clinic.
We are ask that you do not bring anyone else with you to your appointment, this does included children. We have to limit our numbers within the salon and it is for your loved ones safety.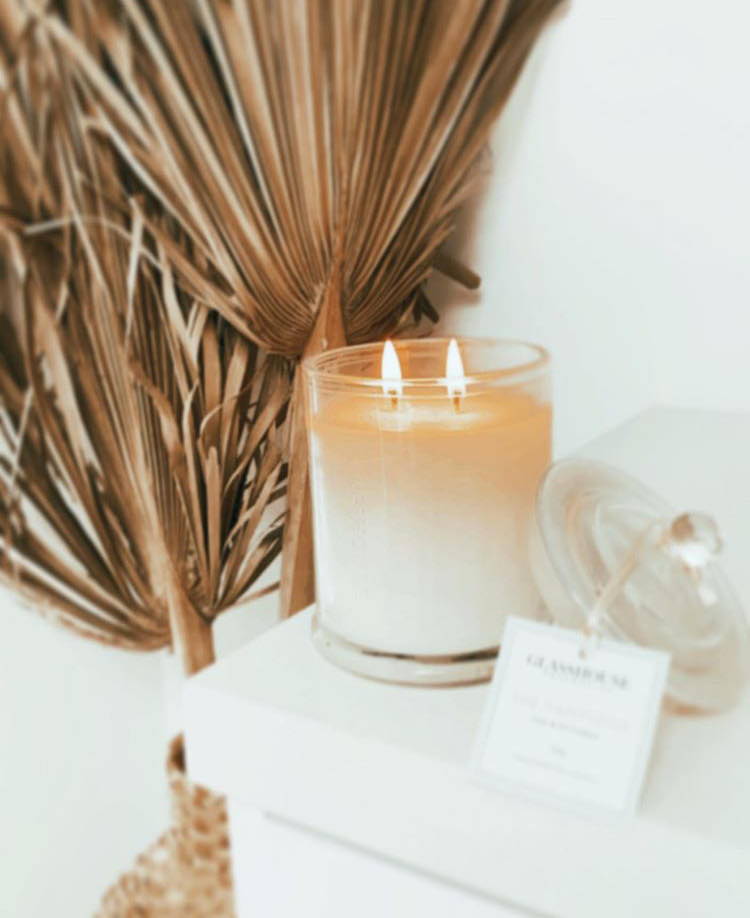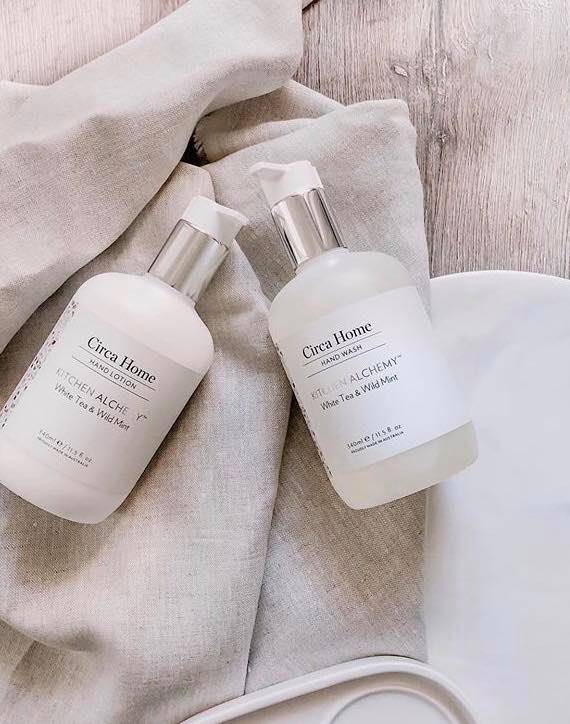 Who can we take appointments for?
We can take any of our Balonne Shire locals in our salon. We now can accept any visitors in Queensland.
If you are in New South Wales or any other state, unfortunately we cannot take your appointment at this time.
What to expect from our staff?
All therapist will have done their daily temperature test and pre-screening questionnaire, to ensure they are healthy and safe ready to serve you.
We will not be offering any magazines, minties or beverages at this time.
Our staff will happily guide you through our salon, making you feel comfortable and spoiled.
We will stagger all appointments to prevent over laps with clients and to lower the numbers in our salon.
We will not have all therapist rostered on at the same time, but have them on shifts to minimise traffic in the salon.
So we will be getting through our clients slower than usual.
The salon will be broken up into different zones, and you will need to sanitise before going into each area with the help of your therapist.
We have ALWAYS treated our salon as a medical clinic, having high cleanliness standards, strict infection control procedures, including hand washing and hygiene practices.
We are so excited to be doing what we love again. We hope the above measures offer you some reassurance that we have your safety and health as a priority in this time. We still pride ourselves in making your experience with Shea Beauty a very spoiled, and luxury escape to come to.
Thank you for all your support and cannot wait to see you soon!
With love, the Shea Beauty Family xoxo