" Clear, Nourish & Enhance"

At Shea Beauty - The Skin & Beauty Clinic, we pride ourselves in clearing your mind, nourishing your body from within & enhancing your outer beauty.
Now is the time for you... the beautiful true you!
"Your outer beauty is a mirror of what is happening within.
Do you like what you see?"
- Shea Beauty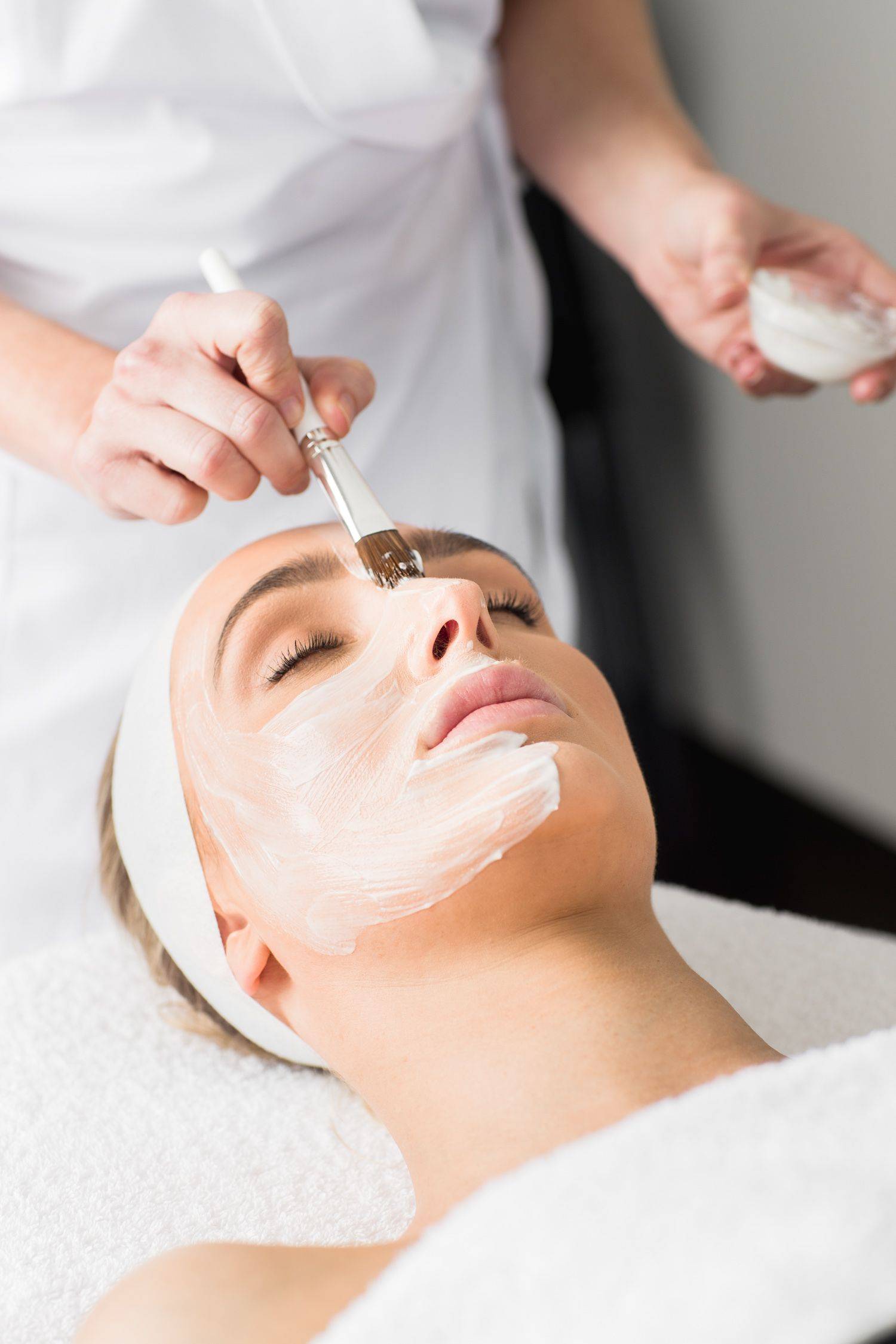 Normal Salon Trading Hours
Shea Beauty, 23 Henry Street, St George, Queensland 4487

Monday: 10:00am - 4:00pm
Tuesday: 9:00am - 5:00pm
Wednesday: 9:00am - 5:00pm
Thursday: 9:00am - Late
Friday: 9:00am - 5:00pm
Saturday: 9:00am - 12:00pm
Sunday: CLOSED

PLEASE NOTE: We close at 1pm Christmas Eve & will re-open on Wednesday the 13th of January 2021.
Shea Beauty is pure luxury and relaxation. Service is second to none, if you haven't treated yourself already, you need to. Pop in and see the girls, you'll wonder why you waited so long.
- Betty

I have just received my Mother's Day gift which was purchased at Shea Beauty. Absolutely beautiful. Thank you for helping my family choose a perfect gift. Can't wait to move to St George and meet you all.
- Kathy

Had a facial, and it was superb. The atmosphere was beautiful, staff were incredible and my treatment was amazing!
- Kate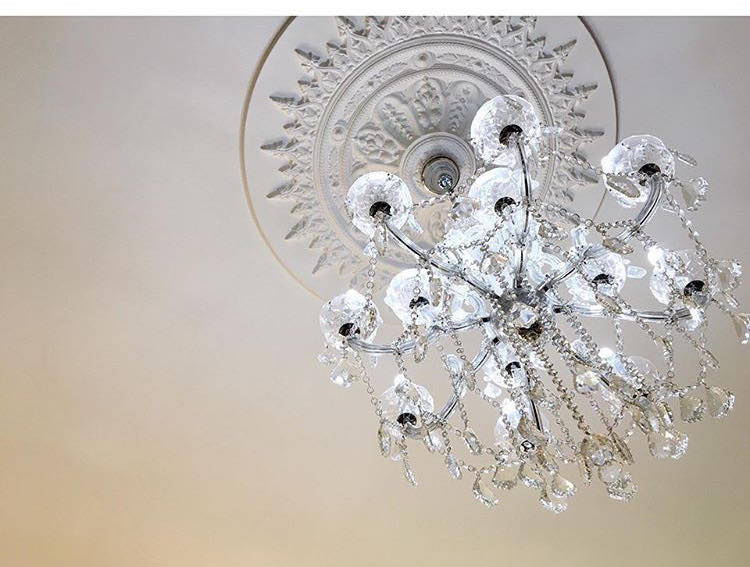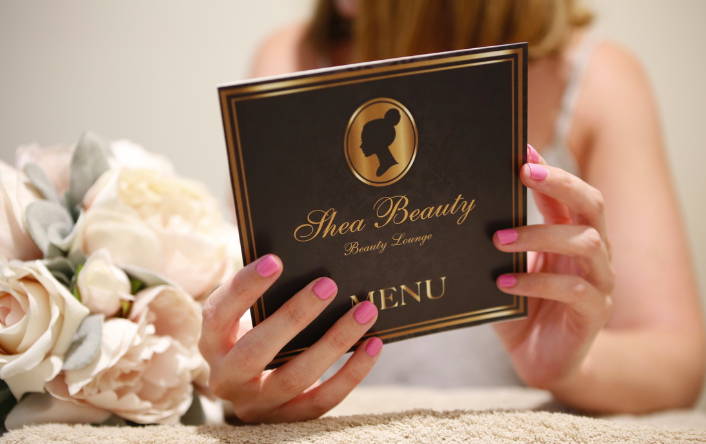 Thank you for supporting our local business. Your money doesn't go to a multi-millionaire's 4th holiday house but you have encouraged our salon to go bigger & better, so that we can provide quality services to locals without them having to travel.
Your continued support has enabled us to support our own families by providing food, having a roof above our families heads and being able to give our children the opportunity for quality education. We do try to return the favour by stocking the best quality of Australian brands, keeping Australian jobs & produce.
Thank you again for shopping local.
Love the Shea Beauty Family xo