We love getting photos from our past Brides and Formal Girls. Have a browse through our different makeup looks.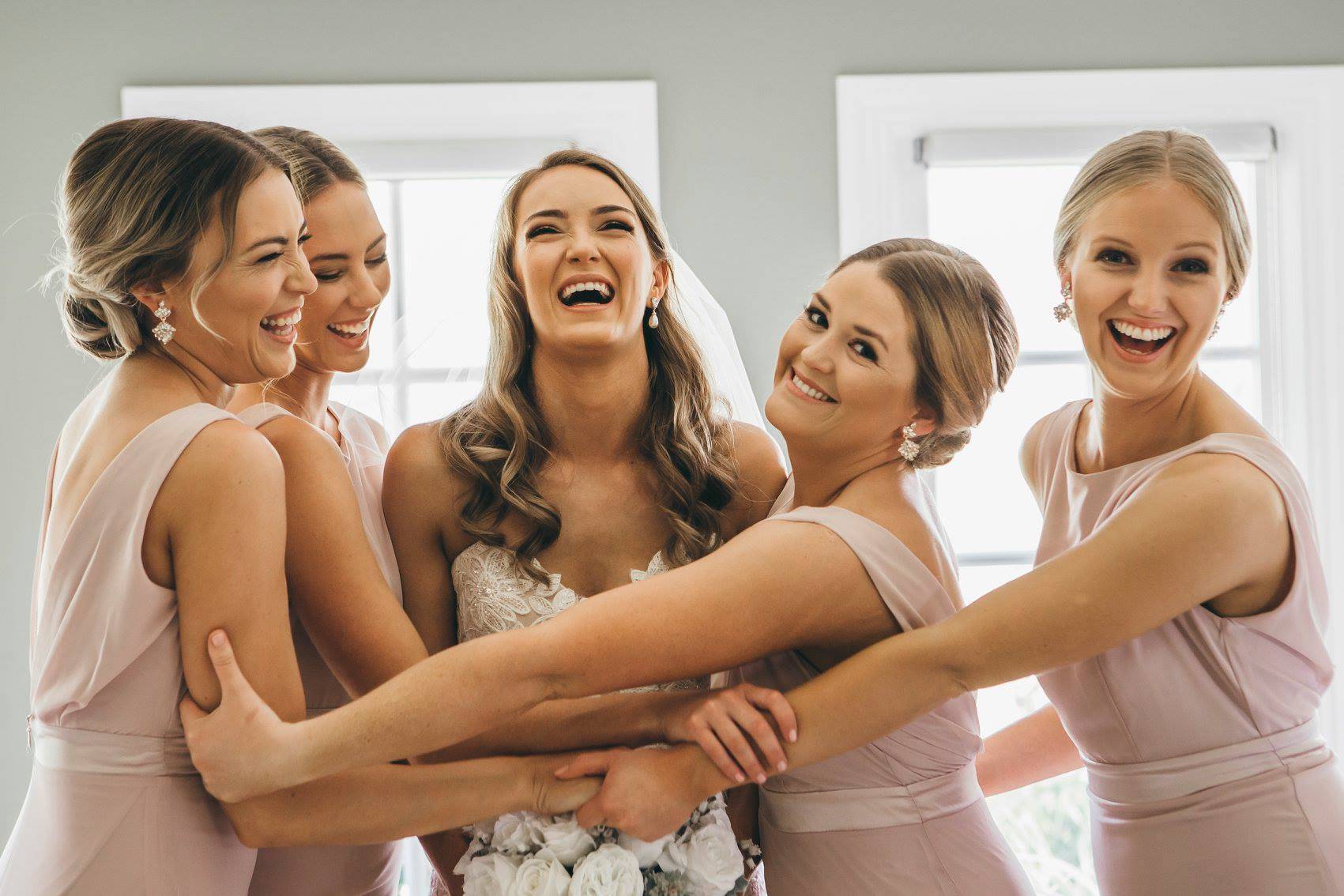 Kaitlyn & her Bridesmaids
"Tall Timber Studio"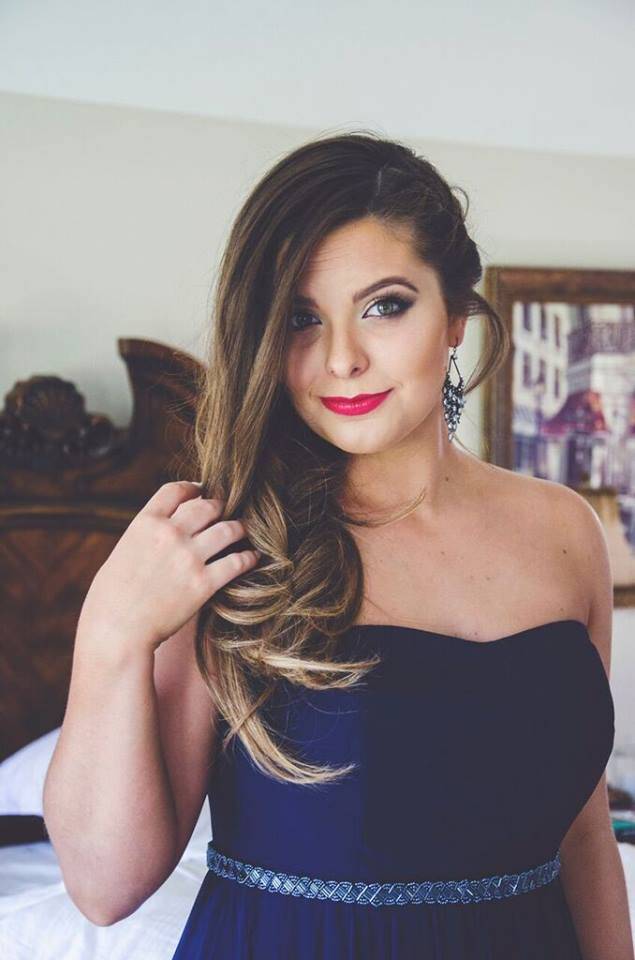 Maddi's Formal 
 "Little Love Bug Photography"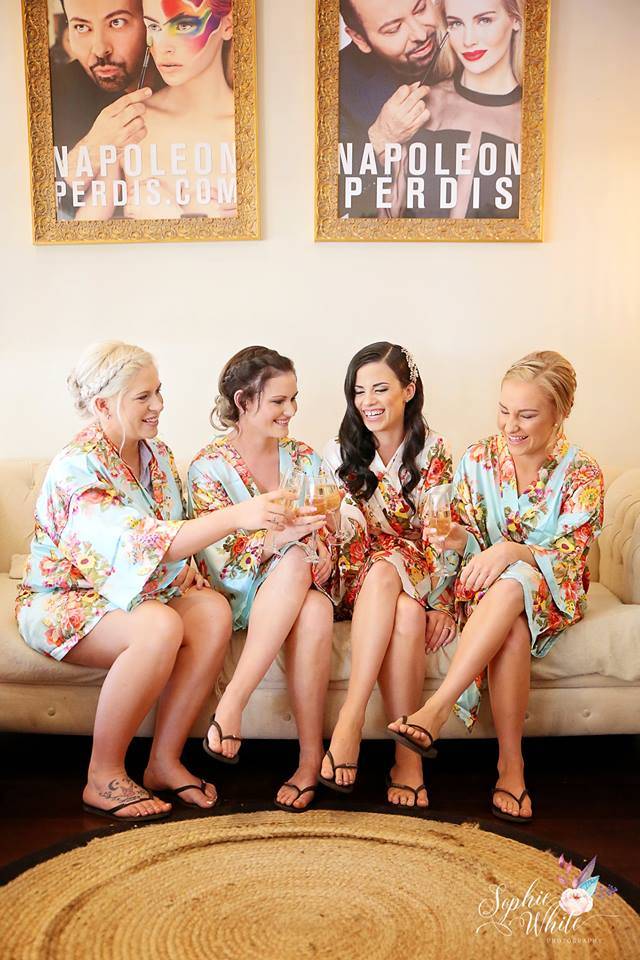 Erin & her Bridesmaids 
"Sophie White Photography"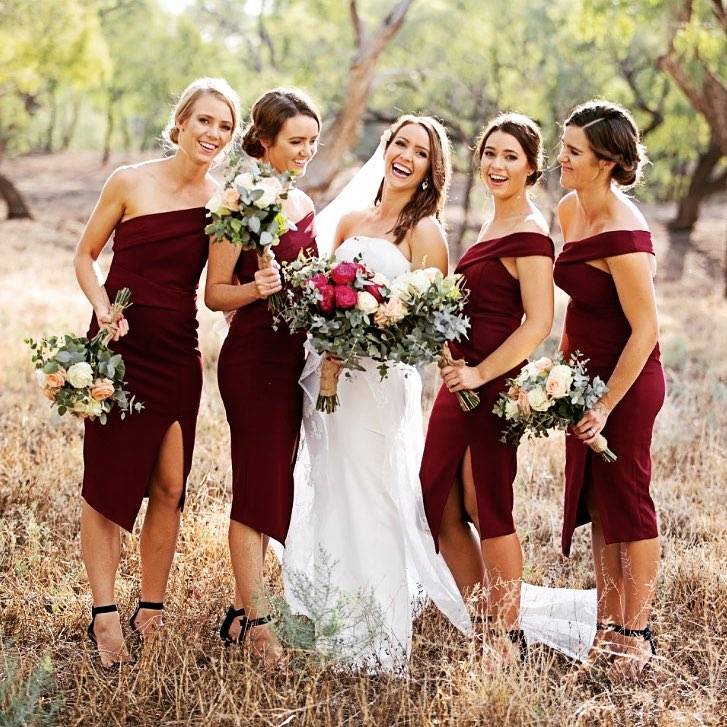 Ella & her Bridesmaids
"Fee Turner Photography"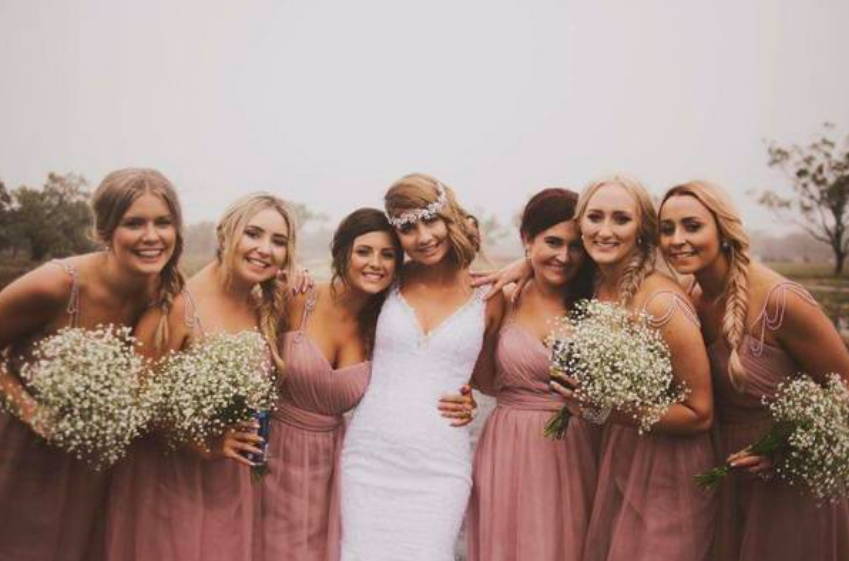 Georgie and her Husband ​
"Louise Lehmann Photography"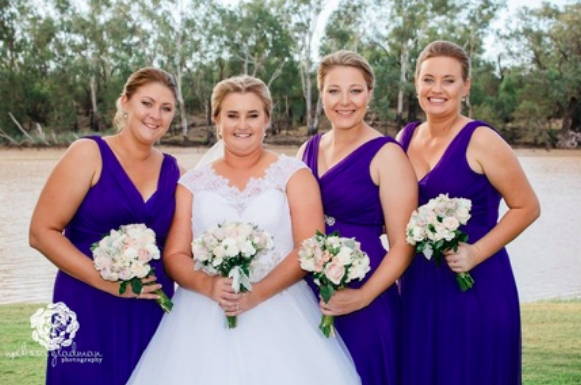 Sarah & her Bridesmaids
"Melissa Gladman Photography"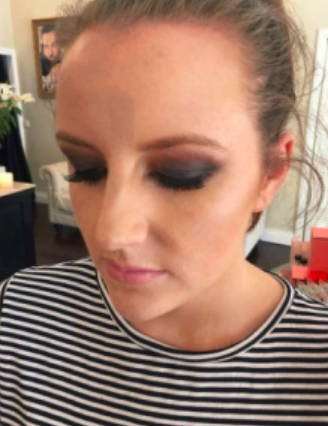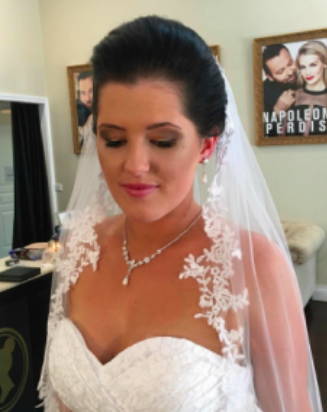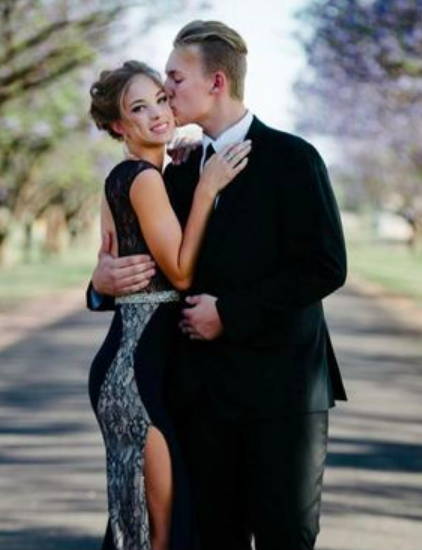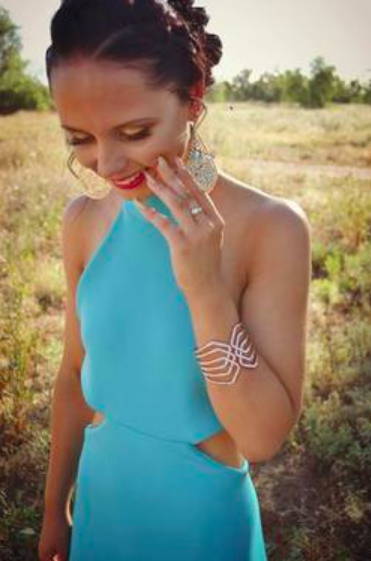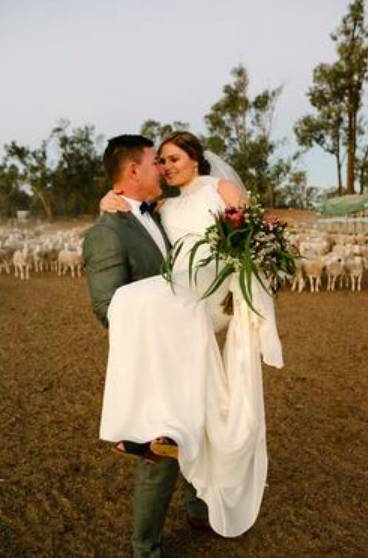 Amanda & her Husband
"Olivia Ross Photography"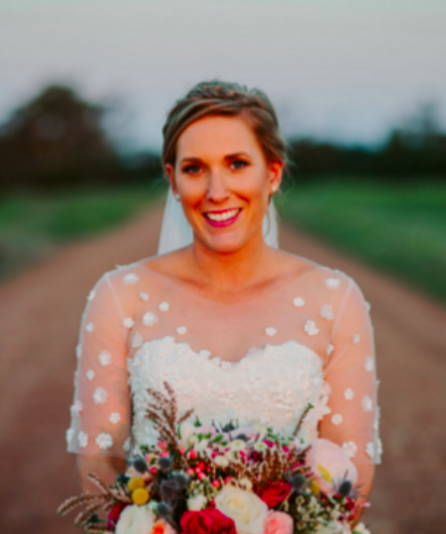 Allie on her Wedding Day
"Edwina Roberson Photography"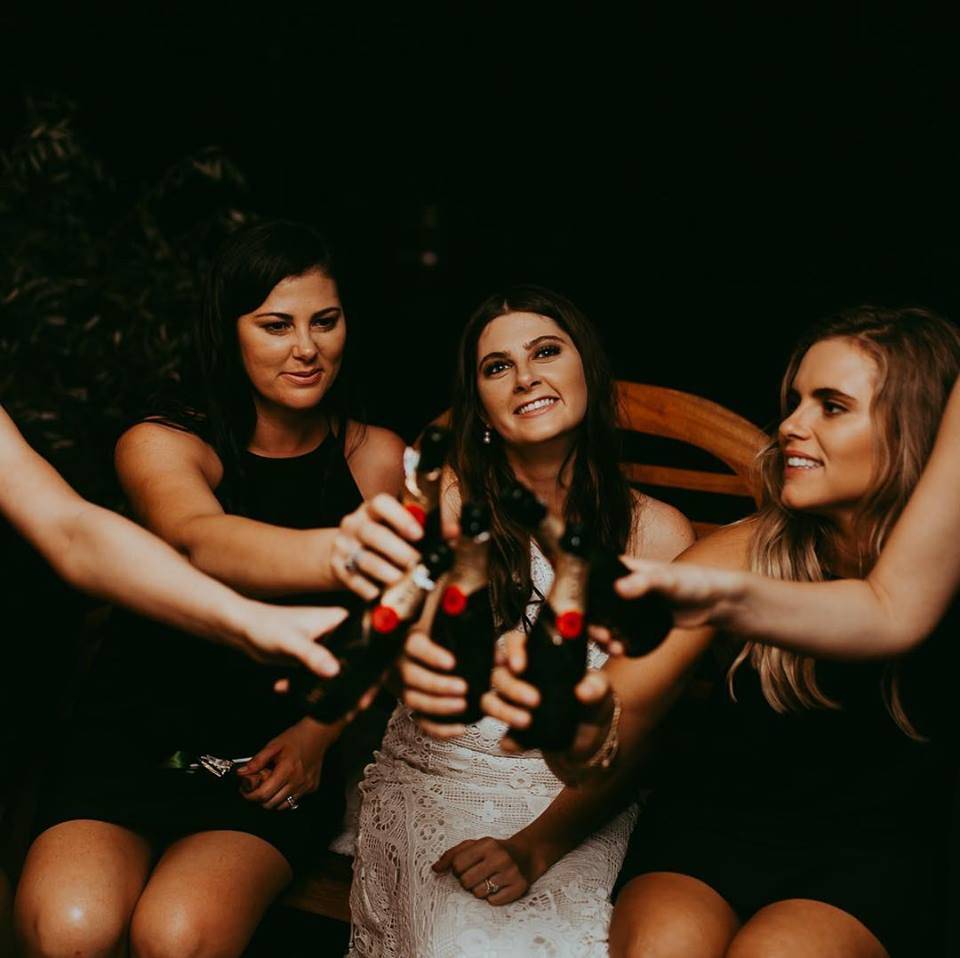 Lou and her Bridesmaids
"Little River Collections"
Courtney & her Bridesmaids
"Jessica Turich Photography"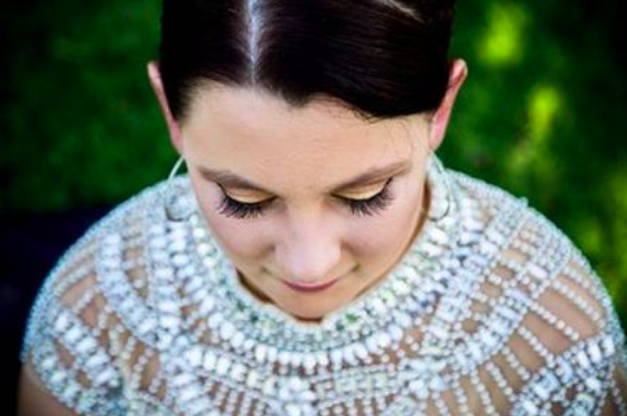 Sam on her Formal
"CB Photography"
Claire on her wedding 
"Images by GH"