Waxing & Tinting Treatments
Waxing / Tinting - Remove & Enhance Today!
Eyelash Tint $22
Eyebrow Tint $18
Eyebrow and Lash Tint $38
Eyebrow wax $24
Eyebrow Shaping $40 (include Brow Shaping & Tint)
Eye Trio $55 (Eyebrow Shaping, Wax, Eyebrow Tint & Lash Tint)
NEW Keratin Lash Lift $99 (includes Eyelash Tint & Keratin Lash Lift Treatment)
This is no ordinary lash lift. Opening your eye area with a Keratin base lift, you will be able to see your lashes full length. The Keratin feds protein to your lashes no only making this treatment safe & healthy for your lashes but encourages to stretch, thicken and grow.
NEW Keratin Brow Lamination $75
Perfect treatment for softening rouge or unruly brows. Keratin is infused into the hairs to smooth any coarse or grey brow hairs so they sit flush to the skin. A relaxing treatment that also includes brow shaping and tint if necessary.
Henna Brows $59 (includes Brow Mapping, Waxing & Henna Stain)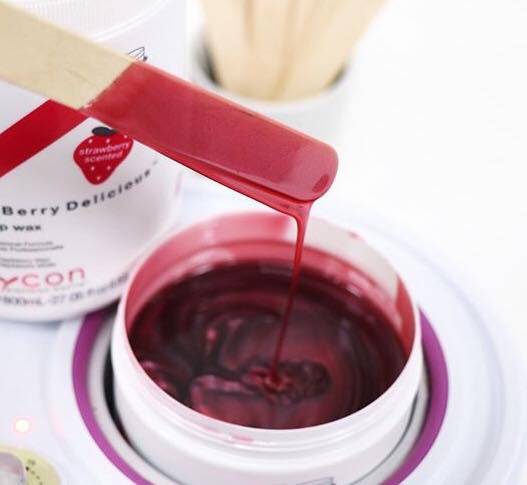 Lip wax $18
Chin/Neck wax $18
Lip & Chin Wax $35
Eyebrow, Lip or Chin Wax $39
Sides of Face $20
Nose Wax $15
Hair Line $20
3 Facial Waxing $49 (includes - lip, chin, sides of face or eyebrows)
Half Arm wax $30
Full Arm wax $45
3/4 Leg wax $45
Full Leg wax $55
Underarm Wax $25
Basic Bikini wax $30
G-String Bikini wax $40
Brazilian $67
Rebook Brazilian $59 ​
Men's Waxing is available

Book your favourite Facial Treatment now with our Online Booking System. Click the button below.



Gift Vouchers are available