be nurtured, restored and at peace.

PHARMACEUTICAL TREATMENTS
Improved! Wellbeing Consultation $50
(Redeemable on Inner & Outer Beauty Products)
Lets get inspired to be the best you. Learn with the help of your therapist how to care for your skin and wellbeing from the inside out.
HydraElite $229
This Treatment includes both HydraFacial & DermaSound Elite, the 2 most advanced facial technology methods. Lets successfully correct, repair, and rejuvenate the skin cells with dramatic results.

NEW The Resurfacing Skin Treatment $185
This multiple-action experience delivers the benefits of surface-level and cellular care. With a skin consultation and a personalised cocktail resurfacing peel, going deeper for healthier skin that will amaze you. This treatment includes a Express DermaSound Facial 5 days prior.
NEW The Skin Corrective Program $590 / $36.87 a week
Its time to put your skin through rehab and get it back! Working with your therapist you will learn how to nourish and improve your body from the inside out.
Includes:
x2 Silver DermaSoundElite Treatments
x2 Resurfacing Skin Treatments (including Express DermaSounds)
x1 Inner Beauty GLOW Powder
x4 Take Home Masques
x4 Skin Consultations.
(Valued over $860)

DermaSound Elite Bronze from $ 95
Silver from $120
Gold from $165
DermaSound Elite is a customised ultrasonic treatment that incorporates low frequency sound waves for superior results. This non-invasive treatment improves all skin conditions including fine lines and wrinkles, acne, rosacea, pigmentation, and sensitive skin. (seen on "The Doctors")
DermaSound Program 45min $250
Series of 3New Clients Only
3 DermaSound Treatments within 10 weeks. Watch your skin tighten, even & clear. FREE trial products routine to take home.
HydraFacial $155
(Pregnancy Safe)
This Vortex procedure provides: Cleansing and Peeling, Extraction and Hydrating, Fusing and Nourishing. Leaving your skin clean, hydrated, restored, plump and glowy.

A celebrity favourite…This Treatment includes both HydraFacial & the DermaSound Elite, the 2 most advanced facial technology methods. Hydra Elite is designed to successfully correct, repair and rejuvenate the skin cells with dramatic results.
Ranked above IPL, the HydraFacial™ is a non-invasive, non-surgical procedure that delivers instant results with no discomfort or downtime. This Facial is soothing, moisturizing, non-irritating and immediately effective. This Vortex 4 Step procedure provides; cleansing, exfoliation, extraction, and hydration all while infusing antioxidants, peptides, and Hyaluronic acid. (As seen on "The Doctors")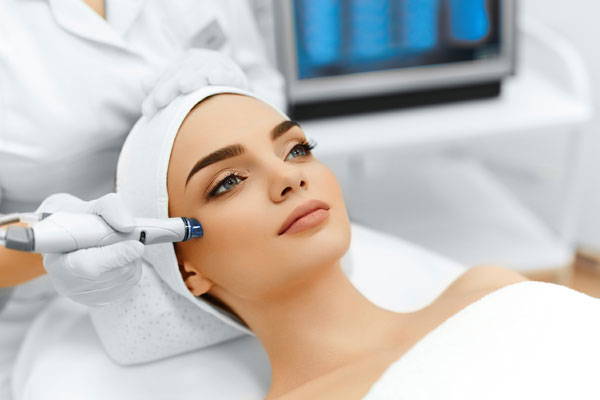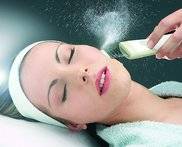 All Organic Treatments are Pregnancy Safe
Shea Cleanse $69
This is the best pick-me-up facial, combining a treatment cleanse, exfoliation, prescription masque, and warm hot towel with after products.
NEW Organic Touch $89
Get results all with organic products. Enjoy the classic facial steps of a cleanse, exfoliation, facial peel, prescription mask, serums and treatment creams. Designed to encourage a natural glow with results in the skin.

Wellness Facial $99
Dissolve away stress with the Wellness Facial. Power your skin to the sense of touch with muscle melting facial, neck, shoulder, and back massage. Let us warm your mind with our Coconut oil scalp massage.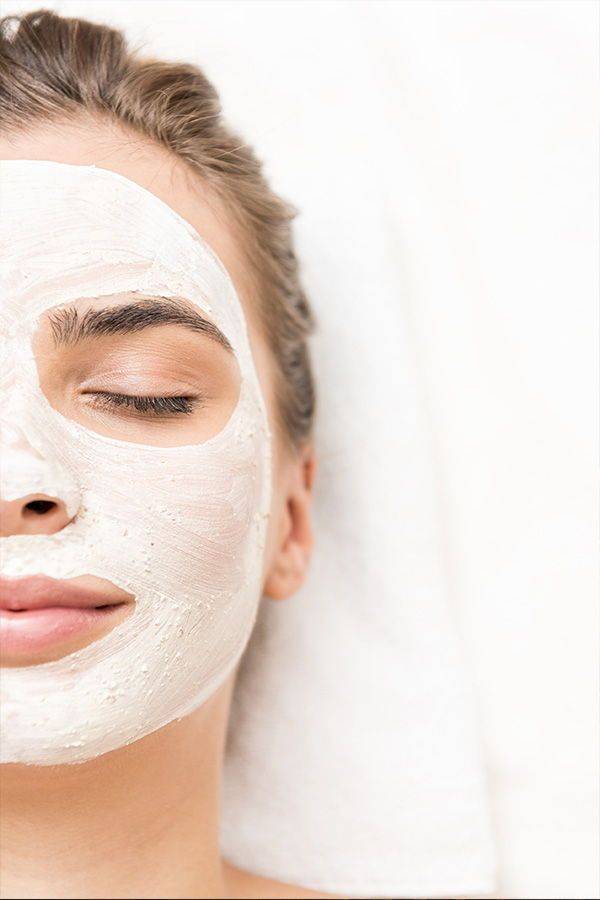 Upgrades:​ (Please enquire about upgrades when making your booking)
Light Therapy $45
Ozone Steam $15
Micro-Infusion $30
Foot Masque $15
Warm Coconut Oil Scalp Massage $20

Doctor Zac Turner visits Shea Beauty every 2-3 months.
Please note we do not advertise dates for privacy.
Become a VIP on our Cosmetic information list.
Botox $16.40 per unit
Dysport $6.40 per unit
Derma Fillers from $450
Threading available by quote.
Cosmetic & Health Advice is also availablePlease contact us for any further information. Learn a little bit more about Doctor Zac on our "Event" Page Click the following button.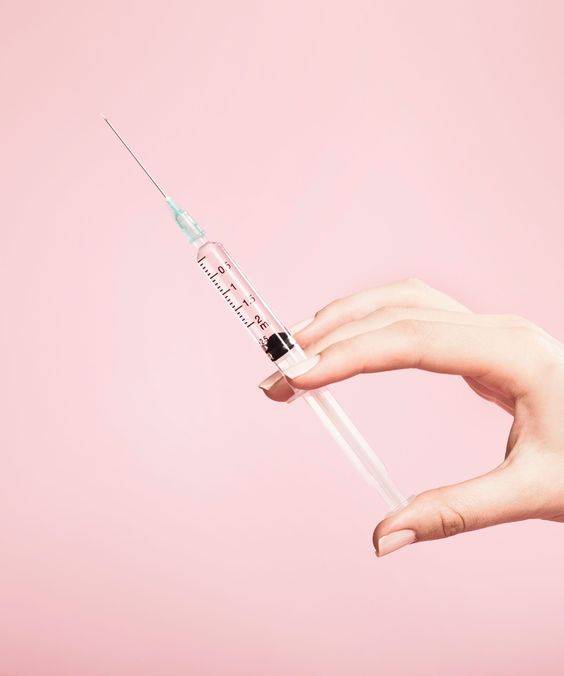 Book your favourite Facial Treatment now with our Online Booking System. Click the button below.


Gift Vouchers are available