Browse our Shea Beauty Calendar, Information about our Events and Visiting Team Members.
Come and get involved in our local community and salon events events.
March 11th - Glasshouse Fragrance Launch Party - The Candle Party!

March 28th - Battle on the Balonne

April 10th -13th - Easter Holiday (salon closed)
April 25th - Anzac Day (Salon Closed)
May 3rd - St George Show
May 4th - Labour Day Holiday (Salon Closed)
May 10th - Mothers Day
July 18th - St George Cup Races
September 6th - Fathers Day
October 5th - Queen's Birthday Holiday (Salon Closed)
October - Shea Beauty Turns 6 Birthday Party (date to be confirmed)
December 2nd - Carols on the Balonne
December - Henry Street Markets (date to be confirmed)
December 25th - Shea Beauty Closes for Holidays
December 29th - Salon opens for New Year Appointments (1 day only)
January 12th , 2021 - Salon open up for the year
Find more information for St George Events go to http://stgeorgecalendaronline.com.au/
The Nathan Kate Tour
NAPOLEON PERDIS THE EXCLUSIVE MASTER CLASS

Book now for this exclusive Napoleon Perdis Event. For the first time we have been chosen to be apart of the Nathan Kake Tour. Nathan work is known in Hollywood featuring in Vogue, Elle, Harper's Bazzar. Working with gorgeous models such as Cindy Crawford, Megan Gale and Rachel Hunter. With 34 years in the beauty industry he is now head Makeup Stylist for Napoleon Perdis in Australia.
Enjoy an evening of Nathan's makeup secrets and teachings, sales, packages, prizes, champagne, grazing table & more. Nathan will demonstrate and educate you on the most beneficial method of makeup application. Using the best tools of the trade to bring out everyone's best features. Learn your look with a few strokes of a brush.
Ticket is ONLY $80 with 100% redeemable on Napoleon Perdis products.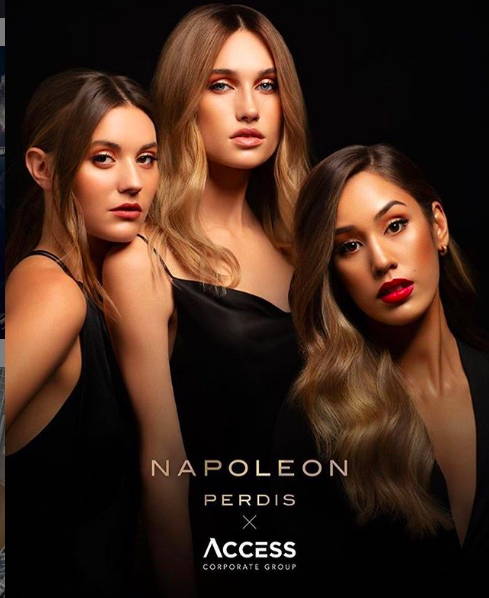 Get together 3 or more of your girlfriends for exclusive 2 hour workshop day or night. Get the latest and easy tips on whatever you would like to learn. Start from the start or add to your knowledge. We supply all you makeup and brushes for the workshop and you will get exclusive Napoleon Perdis deals, packages, complimentary champagne & nibblies. It's the perfect way to have some fun.
NAPOLEON PERDIS THE EXCLUSIVE MASTER CLASS $80 PER TICKET WITH %100 REDEEMABLE FOR NAPOLEON PERDIS PRODUCTS.
NAPOLEON PERDIS WORKSHOP $150 PER TICKET WITH $100 REDEEMABLE FOR NAPOLEON PERDIS PRODUCTS.

We are now travelling to surrounding areas of St George. If you are interested in hosting a Napoleon Perdis Event please contact the salon.
Shea Beauty - 0455 021 105
SHEA BEAUTY'S ANNIVERSARY PARTY

With 10% off store wide on the night, exclusive packages, prizes, champagne & nibblies.

This year you will be the first to see a completely NEW RANGE in the salon on the night and being the first to access all Limited Edition Christmas stock (sold out across Australia wide) This is a FREE event, just simply RSVP to the salon via call or text and let us thank and spoil you. Have fun on the perfect girls night out!

RSVP TODAY!!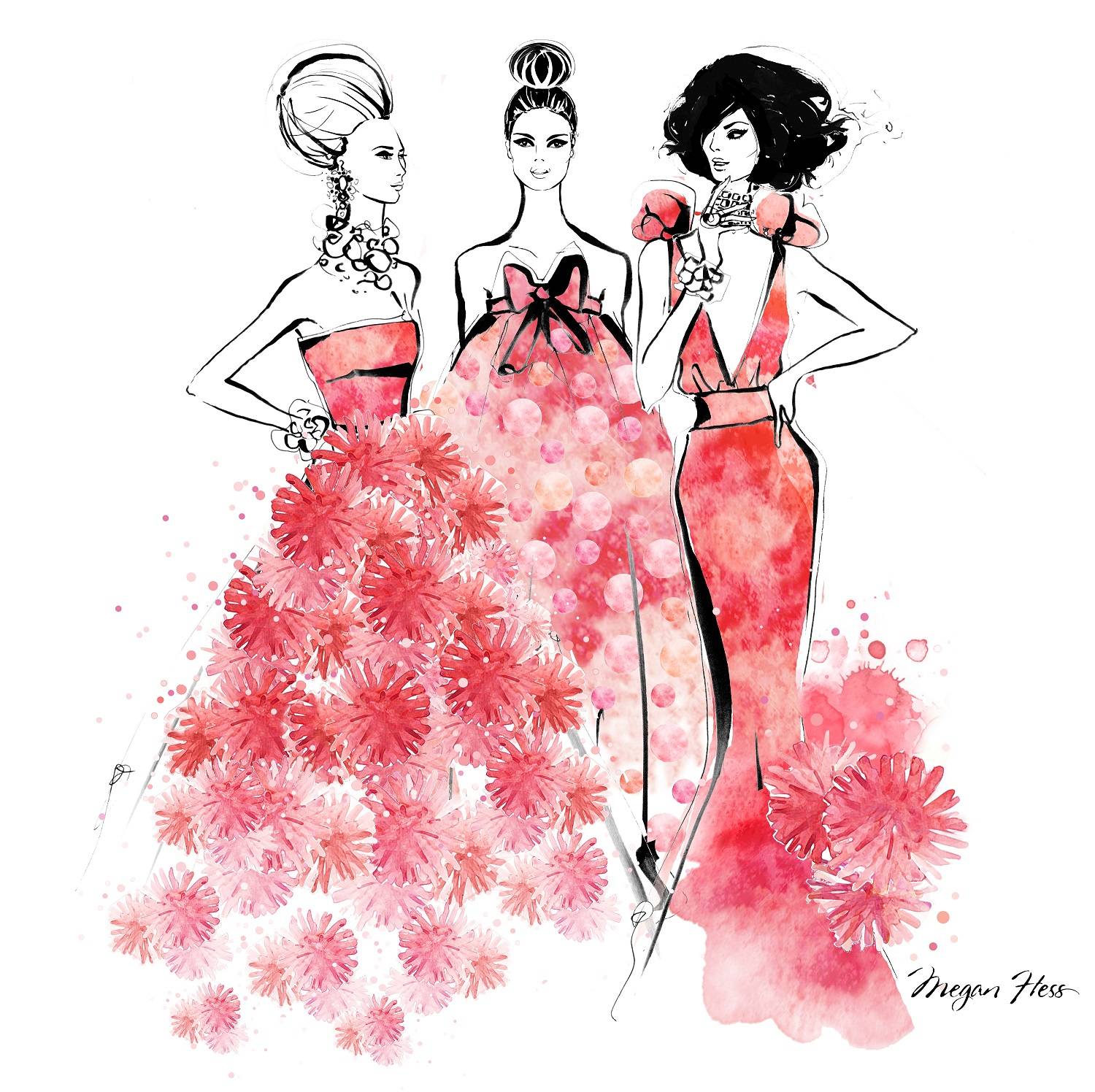 Doctor Zac visits the salon quarterly, keeping clients refresh with their medical treatments. Dr Zac is known for the medical doctor on "The Morning Show", "The Today Show", "The Daily Edition", "Sumo Salad" & currently working with Commando Steve (coach on The Biggest Looser) for healthier tips. Dr Zac is passionate with helping you find the best and healthiest you.
SIGN UP to our VIP LIST to get all our Dr Zac deals and dates when he visits. We do not advertise his visiting dates due to privacy for our clients.
SHEA BEAUTY BIRTHDAY PARTIES