Get in touch with the Shea Beauty Family
We are located in St George CBD in a little busy street called Henry Street. Come in and say HELLO or give us a call.
Salon Location:
Shea Beauty, 23 Henry Street, St George,
Queensland, Australia 4487
Email Address:
sheabeauty@outlook.com
Salon Contact Number:
0455 021 105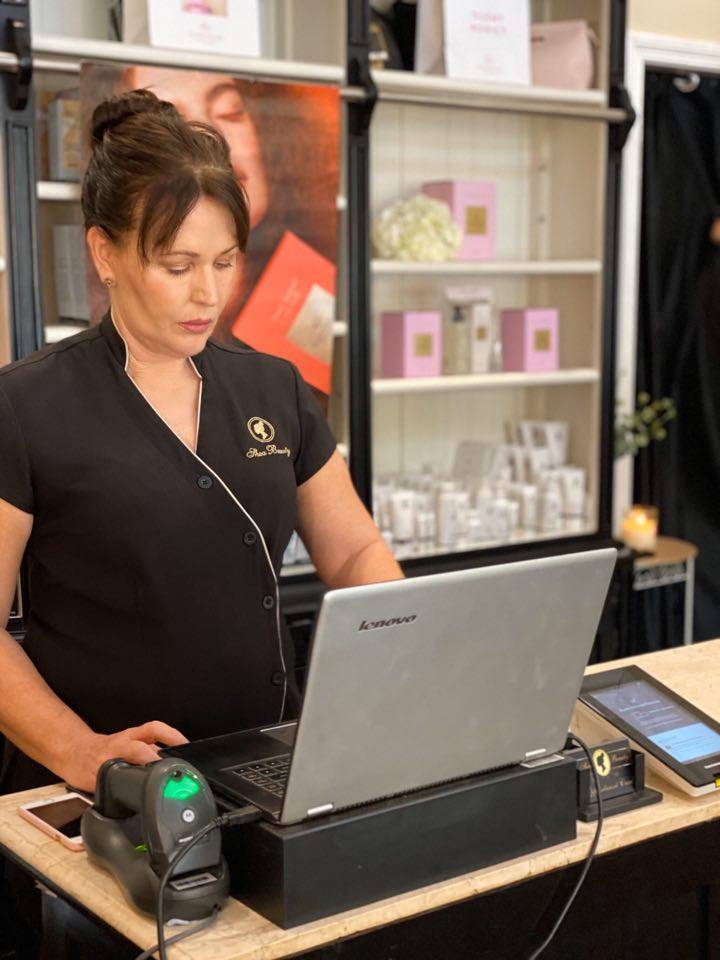 The Shea Beauty Team is motivated to help you live a well balanced life by
Clearing your mind, Nourished your inner body & Enhanced your outer beauty.
Get in contact with us by filling the form below out and we will be in contact with you as soon as possible.

Mondays: 10:00am - 4:00pm
Tuesdays: 9:00am - 5:00pm
Wednesdays: 9:00am - 5:00pm
Thursdays: 10:00am - LATE
Fridays: 9:00am - 5:00pm
Saturdays: 9:00am - 12:00pm
Sundays: CLOSED