Body Treatments Relax & Unwind Today.
Professional Bondi Sands Tanning Services
Professional Bondi Sands Tan Half Body $20
Full Body $35
Classic Bondi Sands Professional Tan
Australia's No. 1 Tanning Brand, Bondi Sand's salon quality formula is enriched with Aloe Vera to keep your skin soft and smooth, and infused with the scent of Coconut to keep it smelling delicious. Develops in a express time of 2-3 hrs leaving you with perfectly bronze skin that glows from within.
Choose your depth:- Light - Medium- Medium - Dark- Ultra Dark
NEW Bondi Sands Liquid Gold Professional Tan
This superior dry oil formula sets in a moment, develops within 2 hours. Enriched with Argan Oil and infused with the scent of coconut keeping your skin hydrated and perfect for if your time poor and need to keep moving. ​
NEW Bondi Sands Cocktail Professional Tan
Enjoy the best of Bondi Sands creating your own customise tanning solution. pick your depth and your favourite formula - classic or dry oil.
Ear Candling $35

Ear Candling is a natural remedy for ear infections, fungus growth, ear aches & other ear ailments. The warmth of the cone warms up & loosens the wax as well as other materials. Ear Candling relieves sinus pressure & pain, improves hearing, strengthens the brain, clears the eyes, cleanse the ear canal, regulates pressure and reduces stress and tension.
Massage Services - Every Wednesday
Massage Consultation FREE
30 mins $65
60 mins $85
90 mins $125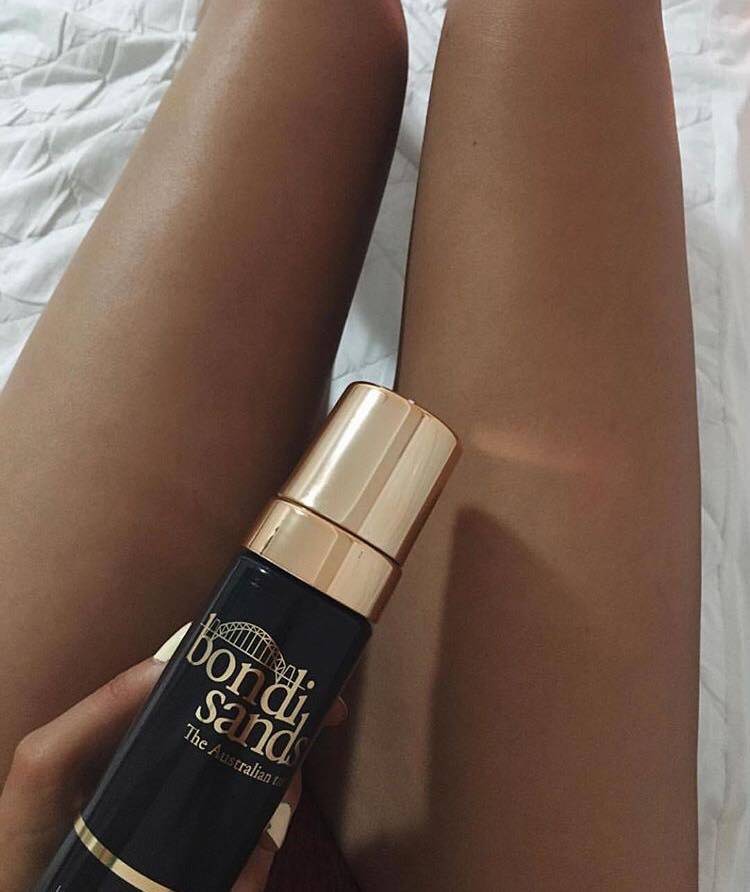 Book your favourite Body Treatment now with our Online Booking System. Click the button below.



Gift Vouchers are available